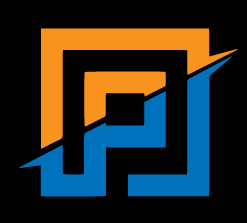 Ruby/Rails & Javascript/React Development
Passion Cafe,
Web and Mobile Development services from the Heart of Texas
Notable Clients
Just a few clients we've had the honor of working with.
There are most definitely more! Feel free to ask me about them.
When it comes to working with us, its not just about details,
perfection and result. Its also about you, your ideas,
our planning and a little fun.